Message
Mr.Obora started his consulting career in Tokyo at McKinsey & Company, a global management consulting company, in 1982. He was made a Partner in 1989. He headed the Asia Pacific Marketing and Consumer Goods practice until he left the Firm in 1997. Mr.Obora is a recognized national expert in marketing, having completed projects for many of the most recognizable names in Japanese industry.
From 1998 to 2002, Mr.Obora was Managing Director of Imagene Corporation, Tokyo, Japan, a business incubation and investment firm. During this period, he worked on various M&A activities in the food distribution in Japan, and venture business development in the US, Japan and China.
Mr.Obora holds Bachelor's Degree in business and commerce from Keio University, Tokyo, Japan, and a Master's Degree in Business Administration from Harvard Business School.
He is fluent in English.
Mr.Obora is also a member of the following advisory committees appointed by Tokyo
Metropolitan Government:
・Edo Tokyo Kirari Project: https://en.edotokyokirari.jp/
・Tokyo Treasure Island Promotion Committee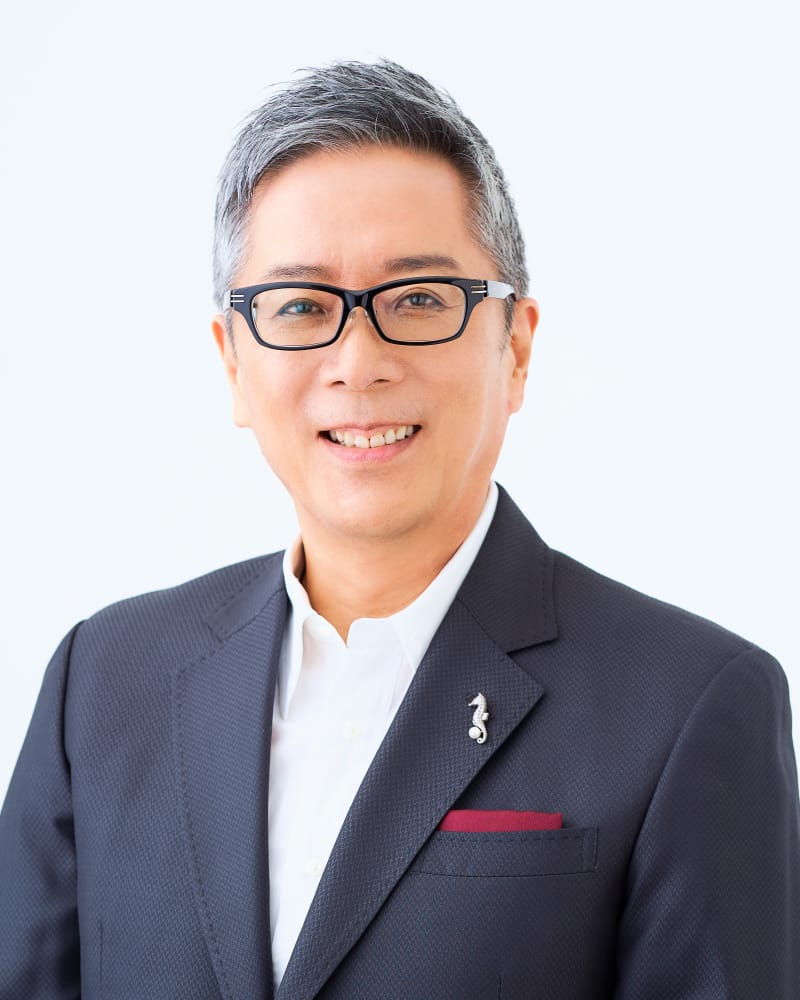 Managing Director
Tatsuo Obora